AlixHomes.com is a division of Alix Development LLC.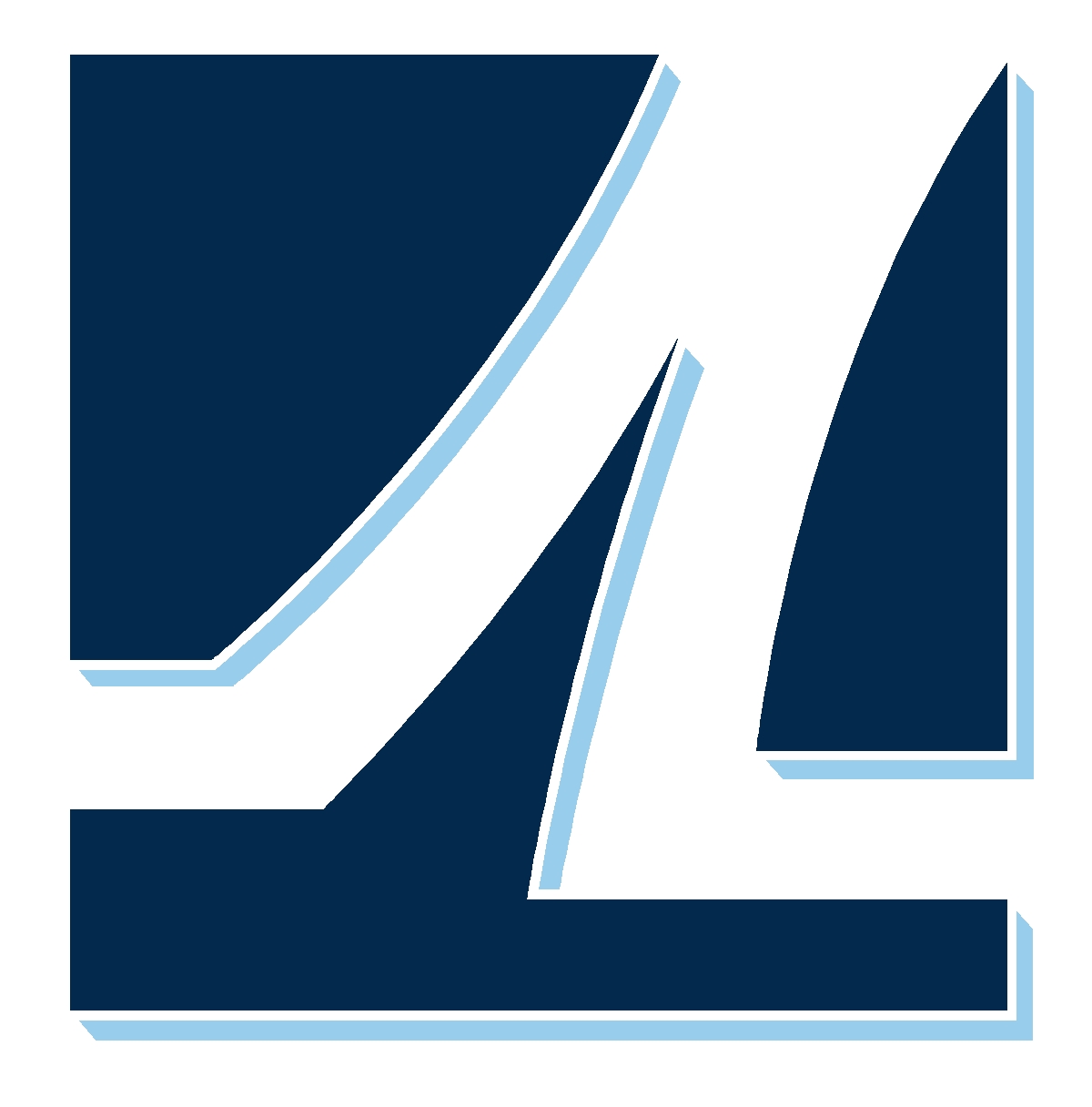 Design Center - Currently Under Construction

Alix Homes is working to create a full Design Center for customers to see the quality of our homes. The Design

Center will be located at 6263 South Transit Rd. in Lockport.  Some of the items on display will be:

Fireplaces

Trim Options

Windows

Granite

Kitchen Cabinets

Stair Displays

Carpet Displays

Much More.    

The Construction is going to be completed by March of 2011